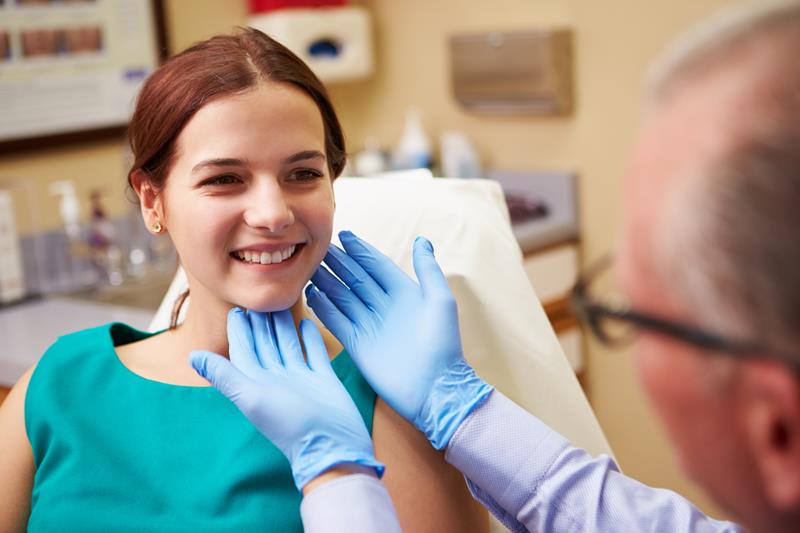 Dr. Ghatan Dermatology, Cosmetic & Laser Surgery offers care and treatments for medical conditions like eczema, psoriasis, and severe acne. These are conditions that not only cause pain and create other issues for our skin but can also damage self-confidence. We work to find the right solutions for your unique skin so you can get the best results. Our doctors also work to help you prevent and catch life-threatening skin diseases, like skin cancer, before they become a real threat. Whatever your medical needs, we've got you covered.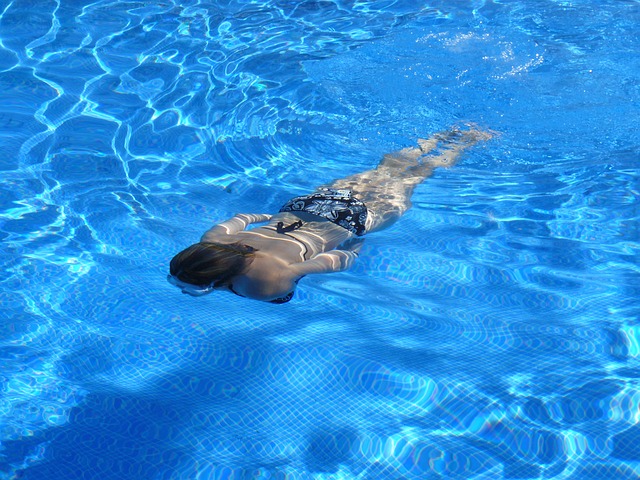 Skin Cancer
There are three major types of skin cancer: basal cell cancer, squamous cell carcinoma, and melanoma. Each of these skin cancers is primarily caused by too much exposure to the sun, but genetics may also play a role in increasing your risk for skin cancer.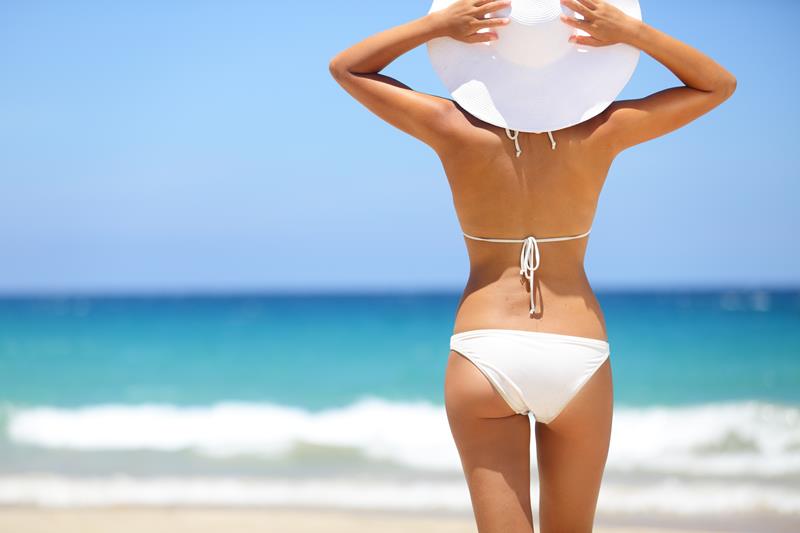 Mohs Surgery
Mohs surgery is a unique technique that is used to remove skin cancer, Mohs surgery has one of the highest success rates for removing more difficult basal cell carcinomas. For more information on Mohs surgery or to request an appointment, please don't hesitate to contact us today at (718) 253-2053 .